Careers
Work with us
For over four decades, PTC has been home to the best and the brightest who help shape the future of maritime and move the world. Come, join us!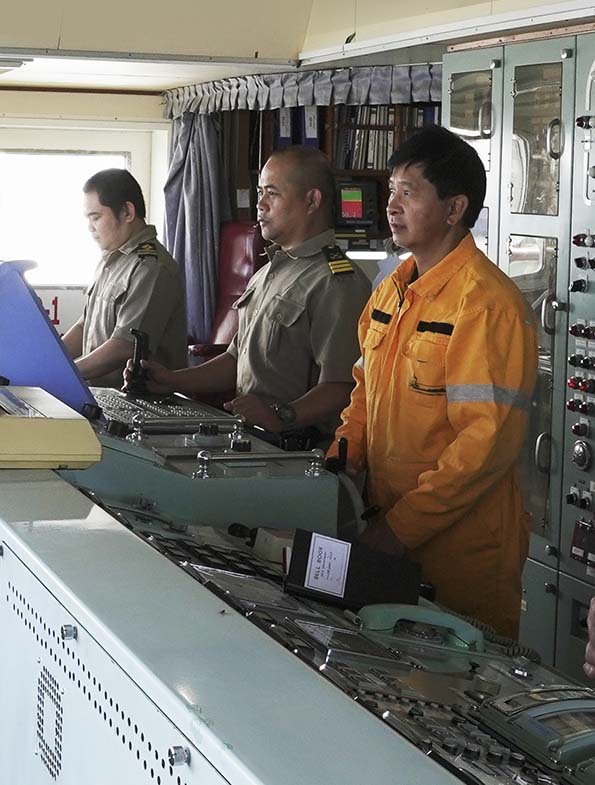 Careers at Sea

To apply from your mobile phone, download the app here:




Reach us
Let us know how we can be of service to you.