Culture
It's all about people
It is through our people that we tell our story,
who we are, what we stand for
| | |
| --- | --- |
| Our values are the lifeblood of our organization | |
A legacy in life-long service
Having dedicated close to 60 years to a career in shipping, Ambassador Carlos C. Salinas is one of the most distinguished leaders in the Philippine maritime industry. His contributions to positioning the Philippines and the Filipino global maritime professional on the world map began in February 1979, when he established Philippine Transmarine Carriers (PTC).

Today, PTC is one of the leading Philippine-based global crew management companies and one of the largest diversified maritime service enterprises, catering to a wide range of principals worldwide.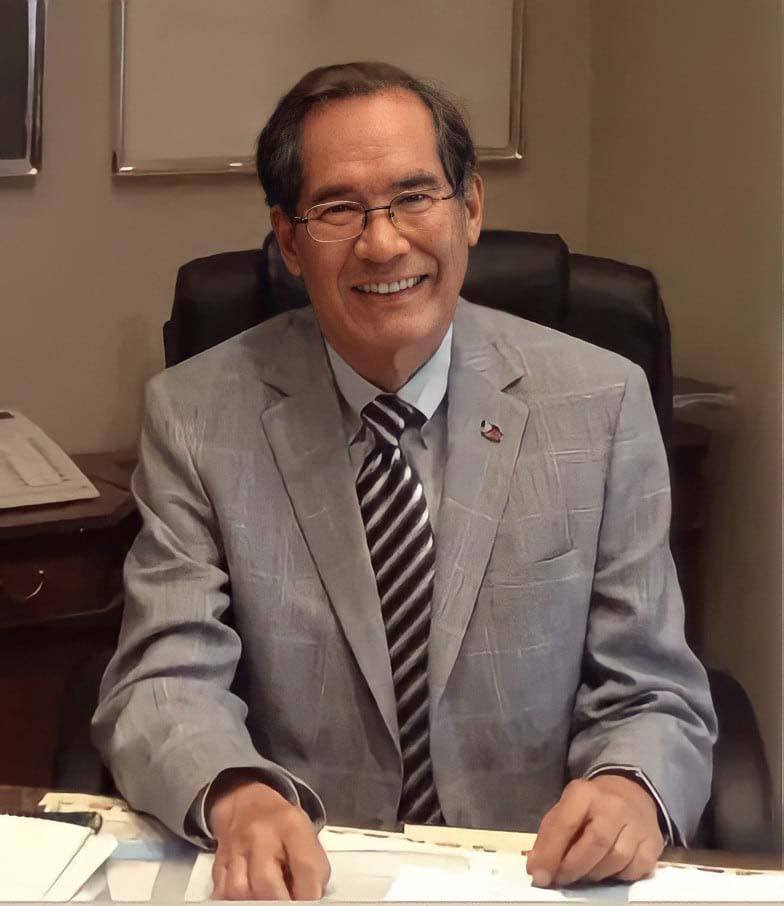 Combining 275 years of global experience, the PTC Shipping Management Team is passionately committed to fulfilling the company's goals and aspirations to do well while doing good.
Amb. Carlos C. Salinas
Founder
The PTC Group
Gerardo A. Borromeo
Chief Executive Officer
The PTC Group
Christina S. Manzano
Executive Managing Director
The PTC Group
Vivian C. Cristobal
Chief Operating Officer
PTC Shipping
Theresa D. Paguio
Senior Vice President
PTC Shipping
Ronald SJ. Enrile
Senior Vice President
Ship Management
Allwyn C. Lobo
Vice President
Ship Management
Akira Hagiwara
President and Managing Director
PTC Japan
Karen R. Avelino
Executive Director, Business Development
Senior Vice President, Cruise Operations
Leslie R. Suntay
Head of Strategic Planning

Mark Z. Hernandez
Cluster HR Business Partner
Donita Rose T. Pagsanjan
Head of Legal and Compliance
Pol Winston G. Haboc
Head of Philippine Center for Advanced
Maritime Simulation and Training
(PHILCAMSAT)
Jennifer A. Chua
General Manager
First Maritime Shared Services
Felix P. Balaccua Jr.
General Manager
PTC Agency and Transport
Capt. Estanislao C. Santiago
Senior Adviser
Change Management
A culture of values, care, and respect where our people take pride in their work and work closely together to move the world. An environment that celebrates every member of the PTC family and encourages them not only to shine but to serve, bringing out the best and the most human in the PTC organization.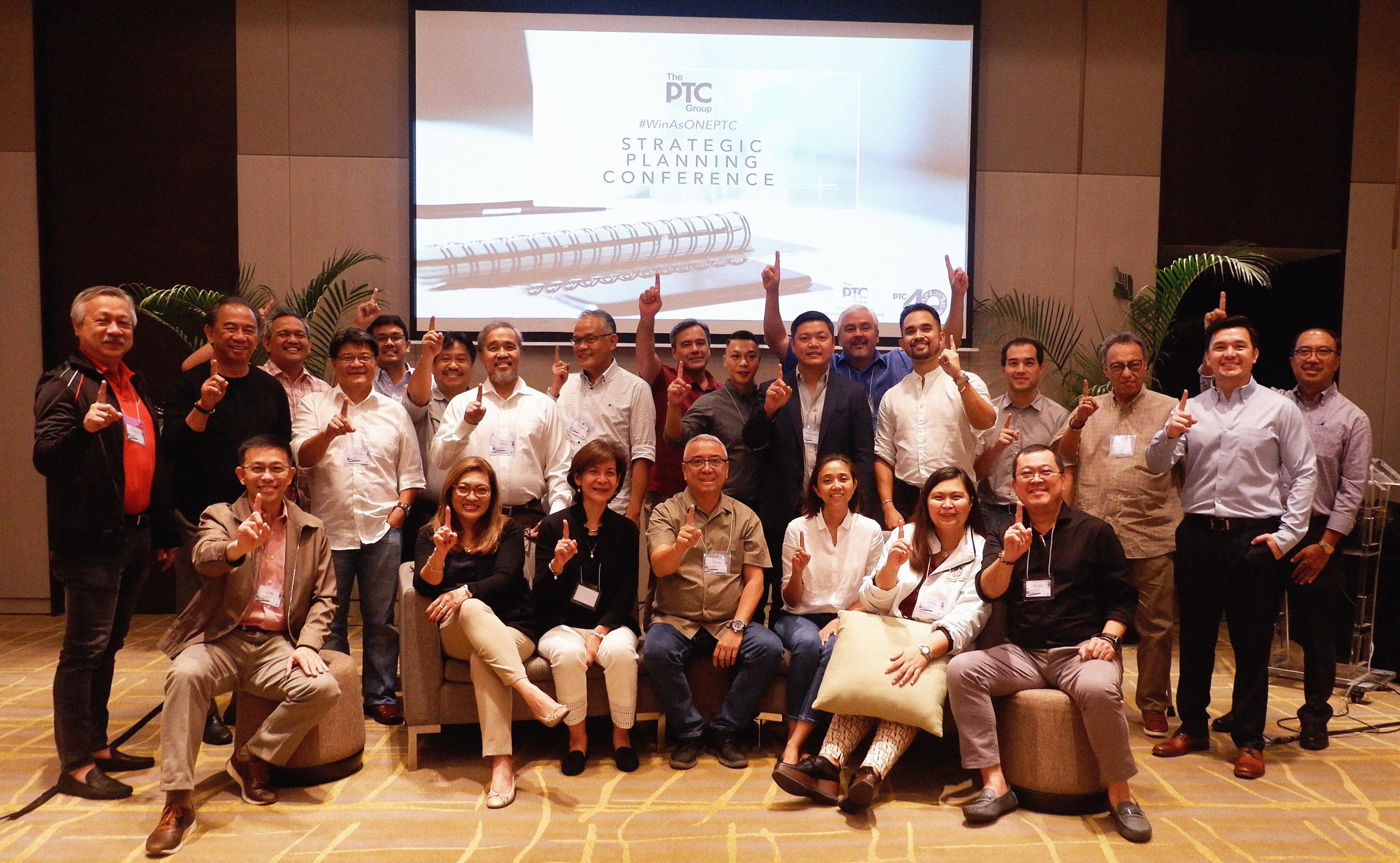 2021
Nordic Sustainability Awards Finalist for Sustainability Business Partner of the Year
2020
CAREER4SEA Personality Award
(Ambassador Carlos C. Salinas)
2019
Lloyd's List Global Award for Excellence in Safety and Training (PHILCAMSAT's HELM)
2019
Lloyd's List Asia Pacific Awards for Excellence in Safety and Training (PHILCAMSAT's HELM)
2019
Safety at Sea Awards Best Crew Training Program (PHILCAMSAT's HELM)
2019
Safety at Sea Awards Highly Commended Maritime Employer of the Year
2019
MARINA Outstanding Women in Maritime Award
2018
MARINA Outstanding Seafarers Award
2018
Crew Connect Global Industry Awards - Welfare and Corporate Social Responsibility (CSR) Award
Reach us
Let us know how we can be of service to you.