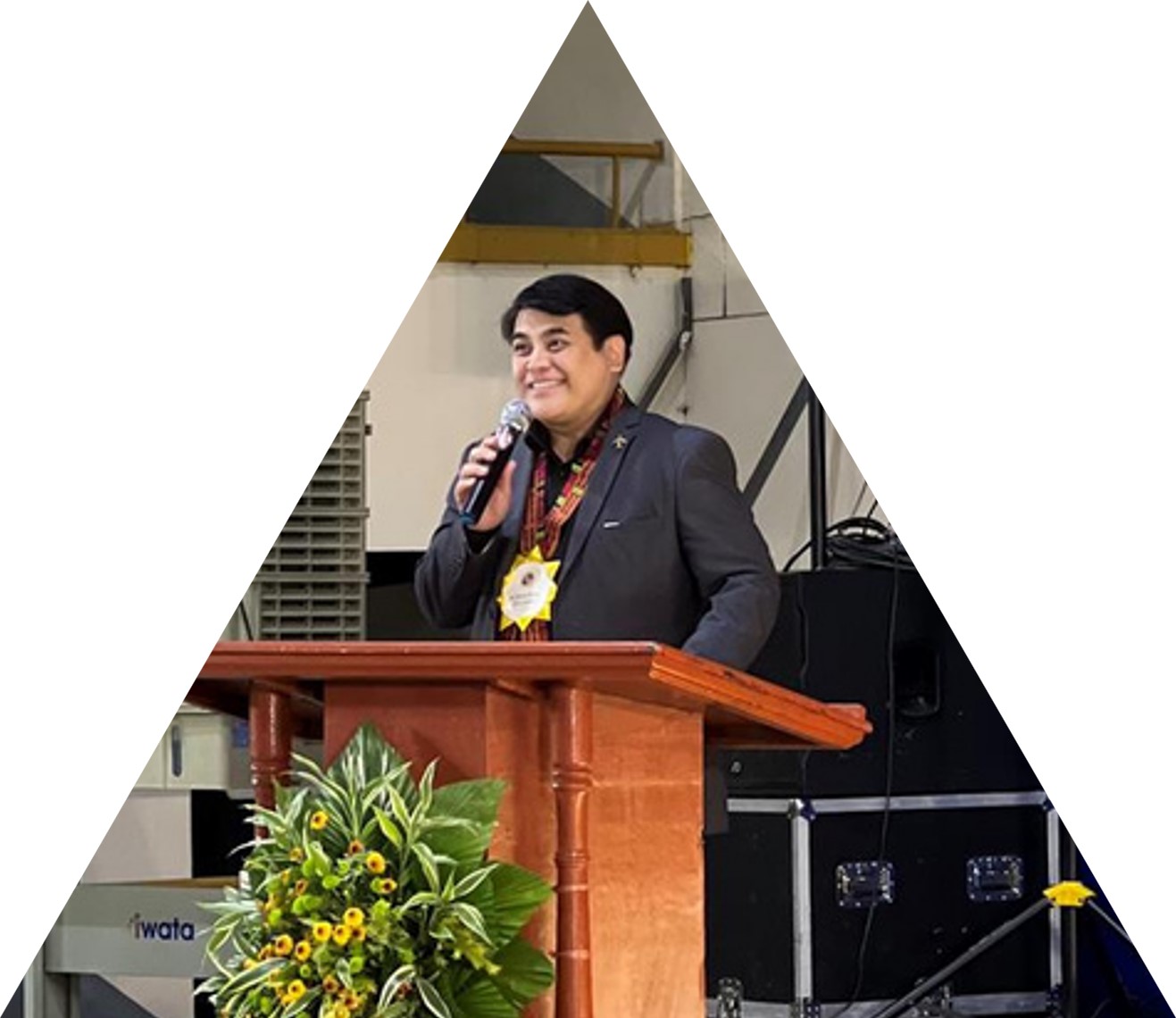 In PTC's continuous efforts to build a pipeline of quality talent and grow the PTC brand, PTC TAG took part in a Hospitality and Tourism Management General Assembly themed "Hospitality and Tourism on Fire! Breaking Barriers towards Endless Opportunities."


The event was organized by PHINMA Araullo University in Nueva Ecija for over 500 2nd and 3rd-year Hotel and Tourism Management students last August 16. Representing PTC were Jamaica Magno (Philcamsat), Dennis Del Mar (PTC- ATC) and Jessie James Estanislao (PTC TAG). A seasoned flight attendant and trainer from PTC ATC, Dennis, shared tips on how to stand out during interviews for aspiring flight attendants and inspired the students to add value and contribute to their organization's growth and success.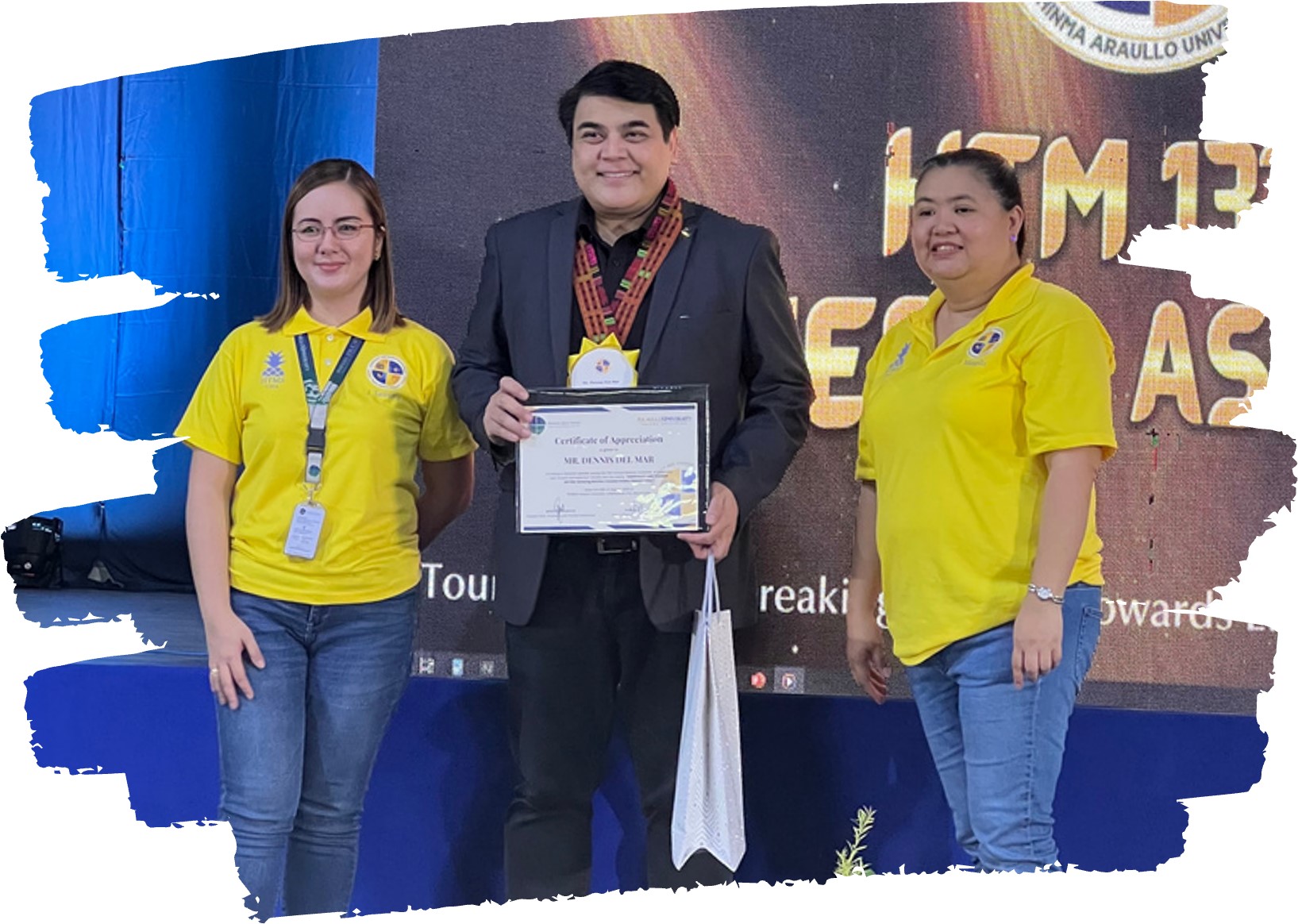 HTM students who took their Flight Attendant and Basic Training Programs at PTC Aviation Training Center and PHILCAMSAT received certificates at the end of the program. The continuous collaboration between the PTC Talent Acquisition Group and PHINMA Education Network has provided a meaningful platform for PHILCAMSAT and PTC Aviation Training Center to share their expertise. PTC TAG hopes to develop and continue partnerships such as this to open more opportunities for talented individuals to join The PTC Group and move the world in more ways than one.
Keywords/Tags
PTC, inspiring, tomorrow, innovation, leadership, vision, progress, excellence, future-focused, success
Reach us
Let us know how we can be of service to you.