Global
Maritime
Professionals
The heart
and soul
of shipping
A Filipino global maritime professional on every vessel, in every sea, moving the world

Inspiring
the youth
towards
maritime
careers
A Filipino global maritime professional on every vessel, in every sea, moving the world

Harnessing
quality talent
for safe, secure
and efficient
shipping
A Filipino global maritime professional on every vessel, in every sea, moving the world

Committed
Partnerships
A Filipino global maritime professional on every vessel, in every sea, moving the world

Not only
moving the
world but
looking
after it
A Filipino global maritime professional on every vessel, in every sea, moving the world
Our Mission
The PTC Global Maritime Professional. Unique maritime solutions that enable the competence and careers of our crew. Serving our principals and the communities around us through steadfast partnerships.
Our Goals
A dynamic social infrastructure platform that provides a one-stop solution for the selection, deployment, and continuous development of global maritime professionals, the heart and soul of shipping.
Our Mantra
Fidelity to ethical principles. Dignity and wisdom at work. Pursuit of enduring significance. Encompassing compassion. Purposefulness in achieving the good.
Our Presence
Philippines
Manila. Iloilo. Cebu.

Asia
Japan. Indonesia. Singapore

The World.
Norway. Germany. Sweden. Greece.
Turkey. Middle East. Scandinavia.
Eastern Europe.
Our Service to the World
A roster of strategic relationships with maritime industry stakeholders from Europe, Asia, the Middle East and North America.
Marine Management Services
A total maritime solutions and social infrastructure platform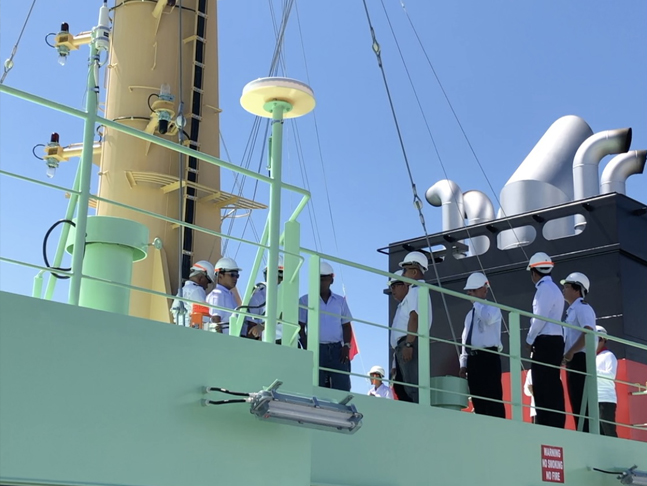 Ship Management
Safe, secure and efficient shipping operations 24/7.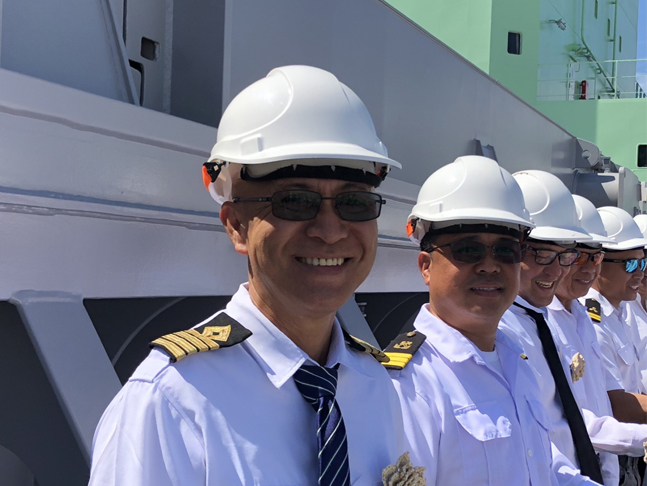 Crew Management
Maritime talent acquisition and human capital development. Providing the right competency at the right time to serve the needs of our principals.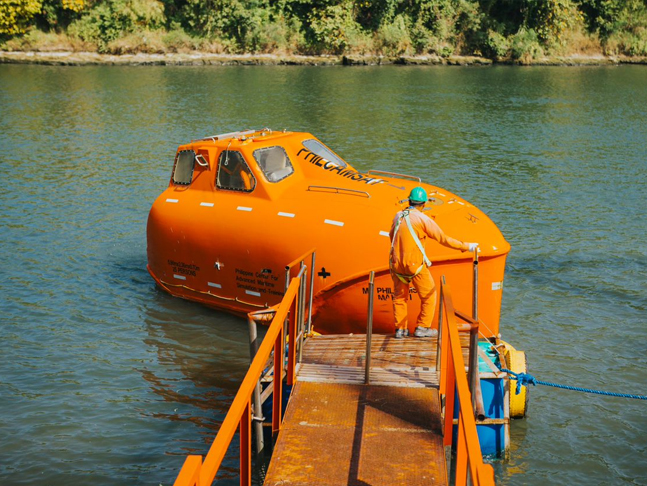 Education and Training
Transforming seafarers into global maritime professionals, equipped with situational awareness, leadership and the ability to make timeless decisions in dynamic shipboard environments.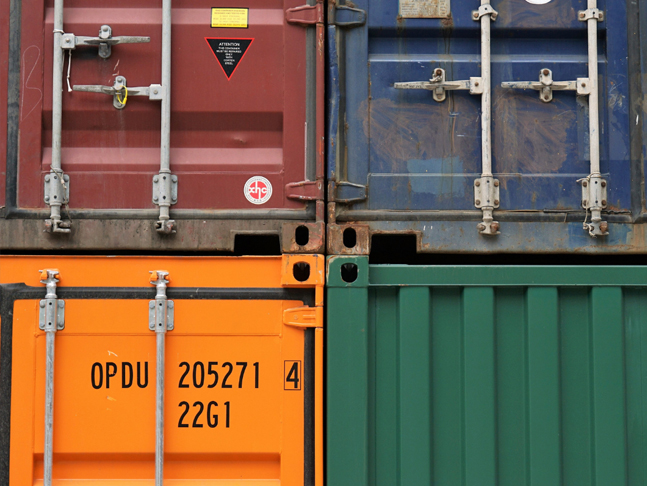 Logistics
Effectively moving, storing and delivering.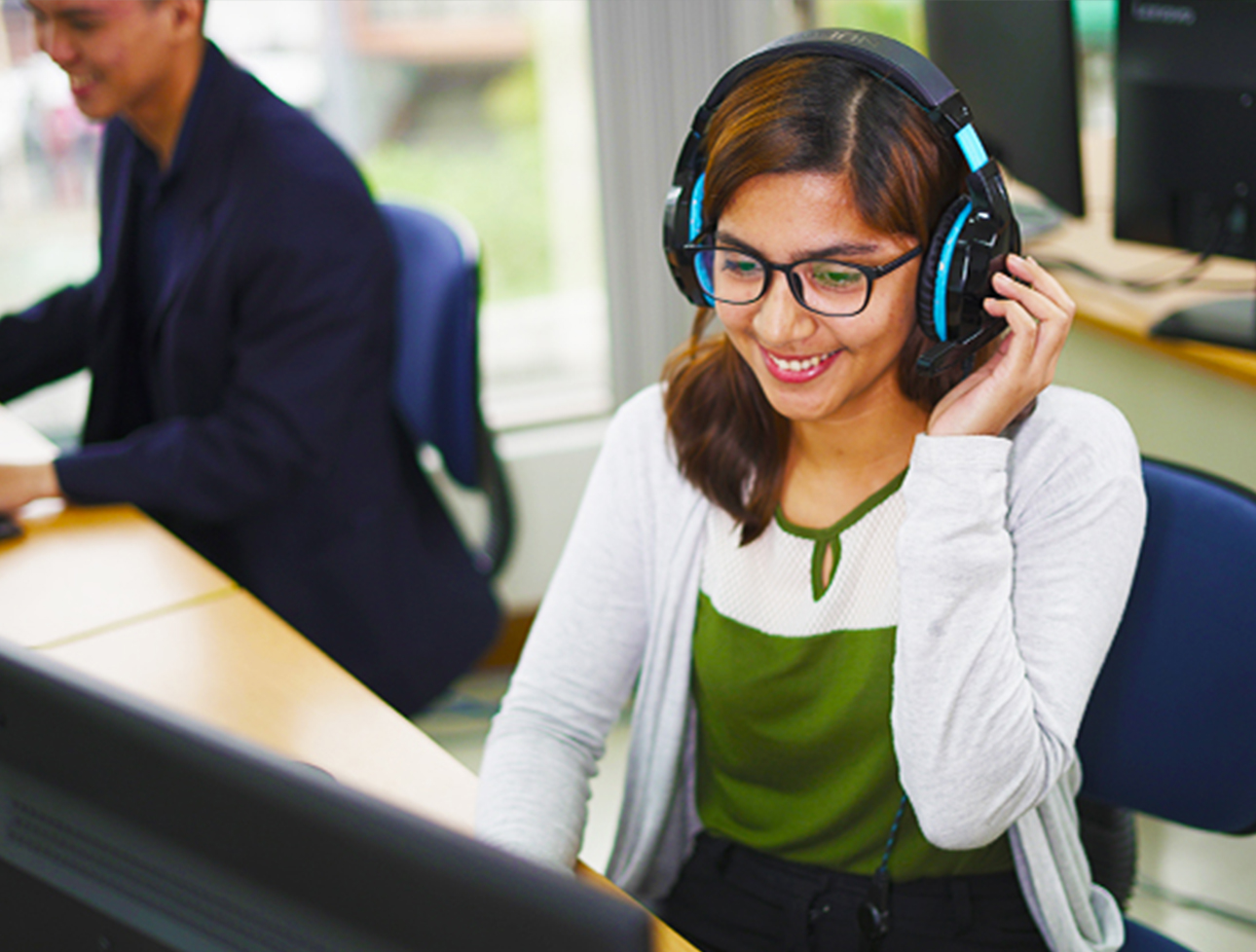 Outsourcing Solutions
Business processing support which allows our principals to focus on their core competencies.